Shopping for an Acura Online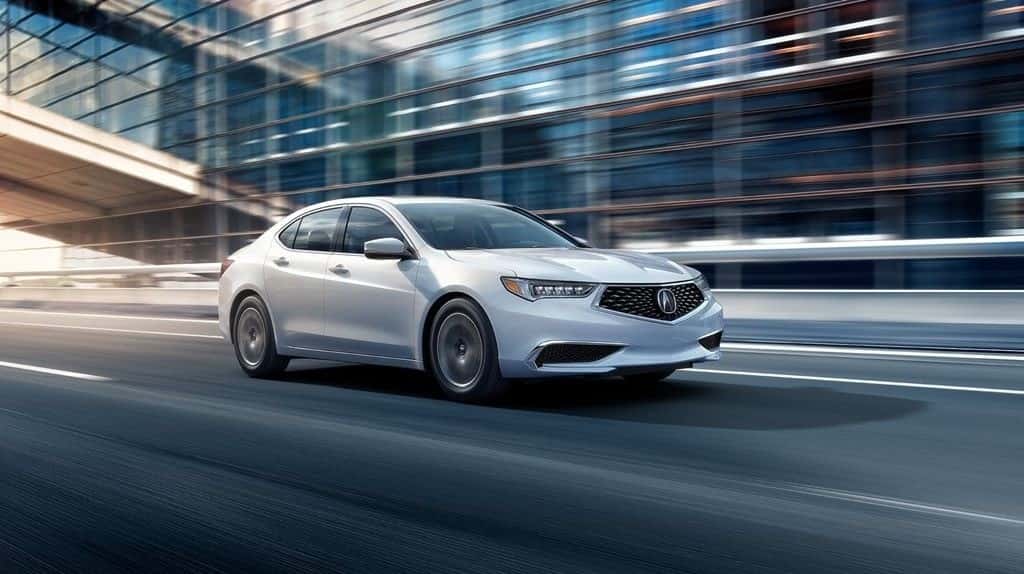 If you've never done it before, shopping for an Acura online can feel sort of weird and ridiculous. After all, how can you make the right decision without being at the lot? Well, while a personal visit can be illuminating, there's plenty of research you can do online—in fact, you can check out the best deals and apply for financing without ever leaving the house! Here at Courtesy Acura, we've written up this helpful guide so you can confidently shop for your next vehicle online.
Research
Every search for a new vehicle has to start with research—after all, how else will you know which one is right for you? First, you should decide what sort of vehicle you want, whether it be a roomy, capable SUV like the 2017 Acura MDX, or a comfortable and efficient sedan like the 2018 Acura TLX. When you have an idea of what you're looking for, it's time to check out one of the many vehicle review sites to see what you can expect. You want to look for trusted sites like Kelley Blue Book, which calls the new TLX "one of the smartest investments in the segment," or The Car Connection, which called the 2017 Acura MDX "one of the best-driving, most technologically advanced three-row luxury crossovers."
Make Your Online Acura Purchase
Once you know which Acura you want, the next step is to find one of your very own—and Courtesy Acura is your Littleton source for these fine models. We have a diverse selection of Acura models to choose from, and with our great deals and flexible financing, you're sure to find a price that's right for you. So contact us online, and schedule your test drive today!