Many Denver drivers are interested in a brand new car with leather seats, and it is no surprise why these vehicles are so popular. Leather seats feel more luxurious than cloth, but they do require more care to keep the upholstery in good condition. Courtesy Acura has a list of tips for leather seat care, so you can keep your leather seats in pristine condition for many years to come.
How Do You Keep Leather Seats in Good Condition?
Vacuum Your Seats: Dust, dirt, and debris can actually damage the leather, so you will want to vacuum the crevices of your seats to remove it.
Clean Your Seats: Use a pH-neutral cleaning solution with a microfiber cloth and soft-bristled brush to gently clean the leather upholstery. If you have perforated seats, you will want to take extra care not to get the cleaning solution inside of the perforations.
Condition Your Seats: Use a leather conditioner and microfiber cloth to condition the seats. This helps prevent the leather from drying out and cracking.
Protect the Leather: There are other steps you can take to protect the leather. If possible, try to keep the car away from direct sunlight in Aurora. If you are able to, try to park in a garage or under the shade of a tree.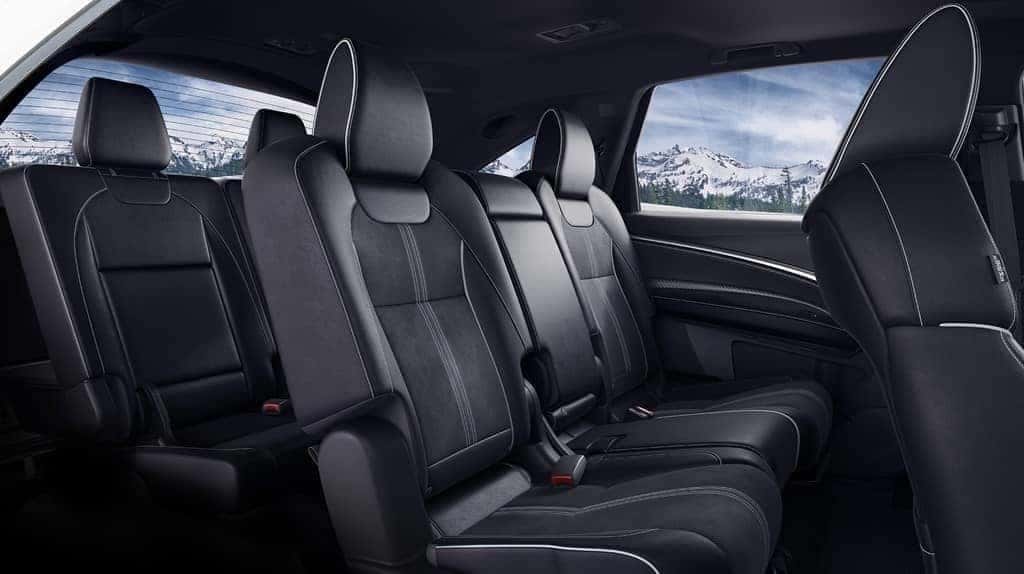 What Cleaning Products Should Be Used?
You should use a colorless, simple damp rag to lightly dust your car seats on occasion or before you do more extensive cleaning. For a more thorough wash, you can use warm water with a bit of soap or a specially made leather cleaner to wipe down the seats. Your owner's manual may have suggestions for what products to use and what products to avoid. You can also research what the best type of leather conditioner is for Acura seats.
For proper leather seat care, there are a variety of products that should not be used because they may cause more harm than good:
Sharp objects that may scratch
Household cleaner
Dark cloths
Detergents
Furniture polish
Want to Know More About Cleaning Leather Car Seats?
To find out more about how to care for your leather seats in your Acura vehicle, the team at our service center in Littleton would be glad to offer their assistance. We are dedicated to helping you keep your car looking brand new and can even help you know how to enter an Acura radio code or what is your Acura A1 service code. Contact us today if you have any questions or to schedule an appointment.