Courtesy Acura Proudly Presents The Justice Run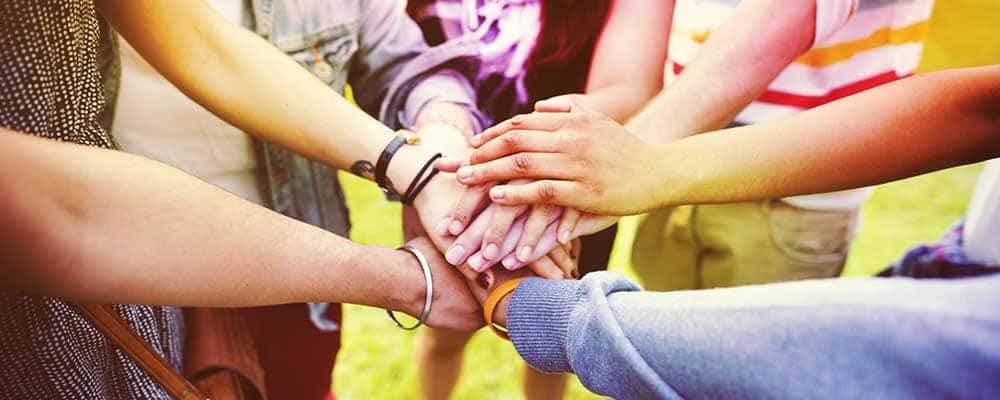 Courtesy Acura near Aurora is proud to present The Justice Run on September 29, 2019. Please join us at the scenic Hudson Gardens for a 10k run, 5k run/walk and 1k kids run to help raise funds and awareness for human trafficking and the victims of this crime. This event is professionally timed, and the 5k course and 10k course are both certified. All of the money raised from donations and registration fees will be donated directly to our non-profit organizations. Support a great cause while enjoying a day of family fun. All participants will receive a tech shirt, runners bag, and a meal following the race.
Schedule of Events
7:30 a.m. – Race day registration opens
8:35 a.m. – 10k run begins
9:00 a.m. – 5k run begins
9:05 a.m. – 5k walk begins
10:05 a.m. – Kids run begins (ages 7-12)
10:10 a.m. Kids run begin (ages 6 and under)
10:15 a.m. Awards ceremony
How Do I Register?
There are two ways to register for The Justice Run. You can also register at a team or as an individual. You have the option of registering online or by mail. Pricing varies by event and the price increases as it becomes closer to race day.
Packet Pick-up
You can pick up your race packet on Saturday, September 28 from 10:00 a.m. to 2:00 p.m. You do not have to pick up your packet in advance. You do have the option to get your packet beginning at 7:30 a.m. on the day of the race. If you would like to pick up your packet before the day of the race, there are three locations at which you can do so.
Denver: Runner's Roost – 1685 S. Colorado Blvd.
Lone Tree: Runner's Roost – 9994 Commons St.
Littleton: Courtesy Acura – 7590 S. Broadway
If you are not able to pick up your packet, you can designate a family member or friend to do so. Simply email [email protected] to let us know who will be picking up your packet for you. If you are part of a team, you can send an email to the same address above designating who will be picking up the packets for the entire team. Team packets can be picked up after 12:00 p.m.
Contact Courtesy Acura for More Information
If you have any additional questions about The Justice Run, contact us today. We would be glad to assist you. We look forward to seeing you on race day!