Things to Do at Chatfield State Park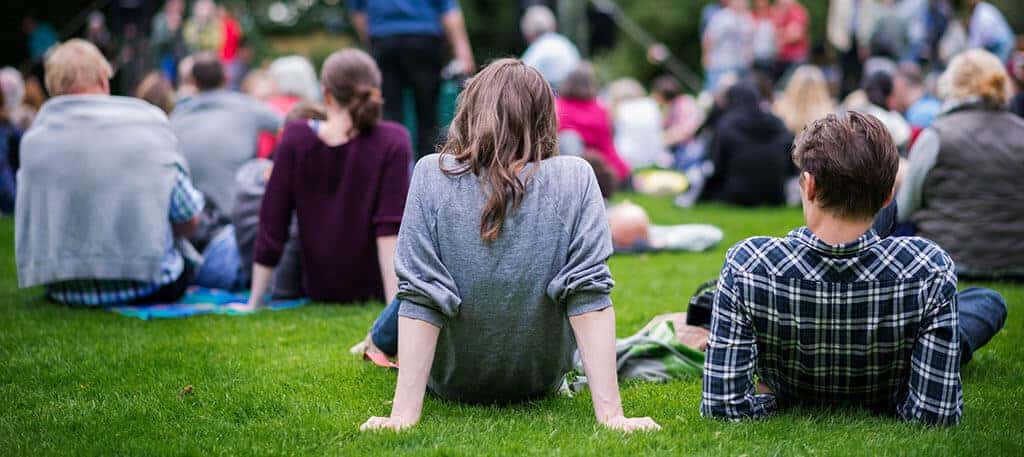 At Chatfield State Park, there's an abundance of the different activities to enjoy. From camping and hiking to water skiing and fishing, our team at Courtesy Acura came up with our top favorite things to do at Chatfield State Park.
Go Camping with Your Family
Enjoy a relaxing camping trip with your family or friends at Chatfield State Park. All four camping grounds provide grills and picnic areas, and are a short walking distance from the lake. Additionally, each camping site provides hot shower and laundry, so Aurora campers can feel more comfortable during their trip.
Observe Nature While On the Hiking Trails
Chatfield State Park is home to many animals and diverse habitats. Walk or bike some of the park's 26 trails, and learn about the different types of wildlife that inhabits the area, including elk, bald eagles, and prairie dogs.
Bring Along "Man's Best Friend"
Bring your dog along on your daytime hike. While dogs need to be on a leash (maximum length of 6 feet) in most areas of Chatfield State Park, the park provides an off-leash spot as well. In the off-leash zone, your pup can enjoy 69 acres of fenced-in open space to exercise or play with other dogs.
Enjoy a Day at the Lake
When the weather is nice, enjoy a day at the lake. The Chatfield Marina provides rental equipment, allowing park-goers to take part in a variety of water sports, including waterskiing, sailing, paddling, or fishing.
Plan Your Next Adventure With Help From Our Team
Stumped on planning your next vacation idea? While our team at courtesy Acura specializes in helping out with your car-related inquiries, we also enjoy helping our customers brainstorm for their next adventure. Contact us for answers to your questions, whether you need information on our vehicle specials or ideas for your next Colorado road trip.