What is the Technology Package & What Can It Provide?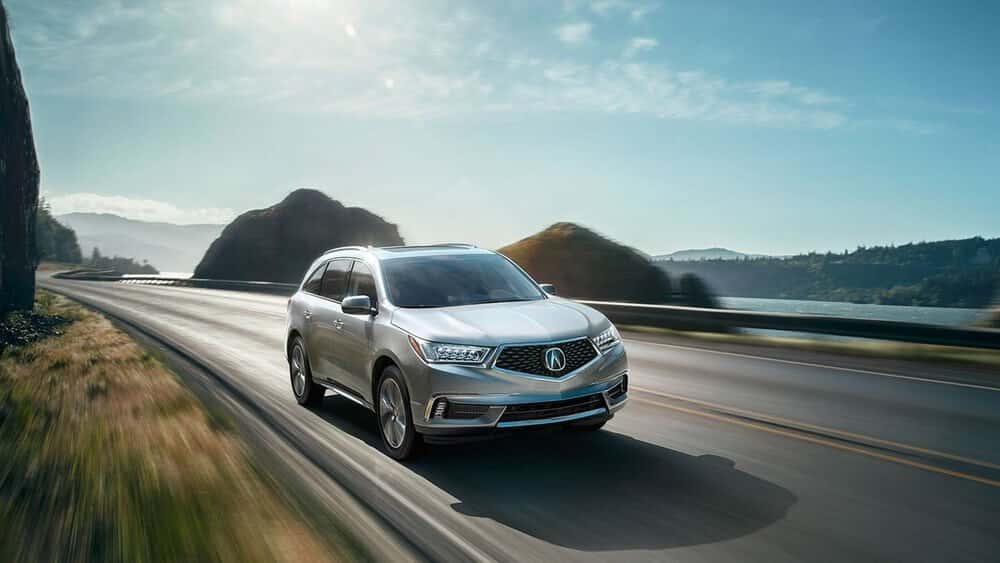 One of the most unique characteristics of the Acura range is the prevalence of high-end packages to round out the standard and available features of each new Acura vehicle, and the Technology Package is one of the most popular additions. That said, people are often unsure exactly what they'll receive from such an upgrade – that's why we've put together this quick and easy overview.
What is the Technology Package?
Acura vehicles hold a staggering reputation for delivering top of the line features and fittings as standard. While standard features exceed industry expectations, the optional Technology Package will present you with deeply innovative and sophisticated amenities to further improve your drive.
Everything from driver assistance technology to climate-control systems can be updated to the cutting-edge across the Acura lineup. From the Acura NSX supercar through to the Acura RLX premium luxury sedan and the three-row Acura MDX SUV, the Technology Package is always on hand for those discerning drivers who accept nothing less than the best.
What Do You Get from the Technology Package?
What features actually come with the Technology Package depends hugely on the new Acura vehicle that you choose, but there are a few premium amenities that are common across the lineup, including:
ELS Premium Sound System: Custom-designed by Grammy® award-winning recording engineer and producer Elliot Scheiner, ELS premium sound systems sync with music sources available through HD radio, the internet, or your own digital library to supply flawless audio.

Acura Navigation System: A hard-drive digital storage system ensures fast response times, and features include AcuraLink Real-Time Traffic with Traffic ReRouting. Whether you need to get from A to B during rush hour or find your way somewhere new, you can put your trust in your Acura.

GPS-Linked Climate Control: A special solar sensor measures the intensity of the sun, works with the navigation system to track the sun's position relative to the car, then adjusts cabin temperature to keep things comfortable.
Find Out About Each Acura Technology Package by Visiting Courtesy Acura Littleton Today
The Technology Package can always be counted upon to gather together a selection of advanced features, and you'll find this option with all new Acura models. Want to find out more? Go ahead and contact one of the team here at Courtesy Acura today.