What is AcuraLink?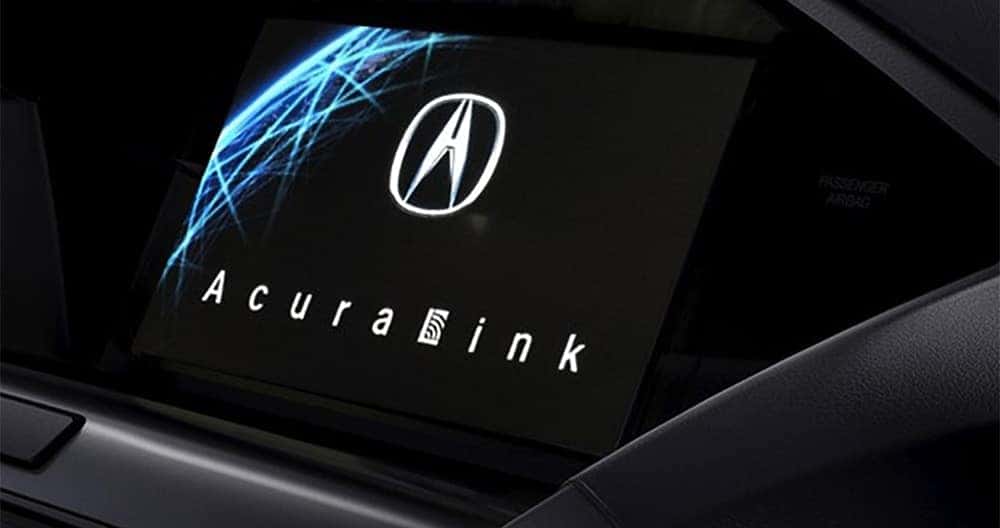 One of the many perks of getting behind the wheel of a new or used Acura is that you'll have access to wide range of the latest automotive tech features for a more user-friendly driving experience. And, one of these features sure to catch the eye of Denver and Aurora drivers is the AcuraLink app. So, what is AcuraLink? This app takes convenience and connectivity to a new level by allowing drivers to connect their compatible smartphone to their vehicle and immediately use cloud services to get directions, schedule services and reservations, locate your car, and much more. Learn more about how AcuraLink can keep you moving at Courtesy Acura.
What Can AcuraLink Do?
To access the AcuraLink suite of features, drivers will find the AcuraLink cost and plan that meets their needs and download the app via the Apple App Store or from the Google Play Store (for Android phones) to register your vehicle's information. Once linked, vehicle owners can:
Know Where You're Going: Find your destination using your phone and send it wirelessly to the vehicle's navigation system.
Check Traffic: Get real-time traffic and alerts through the in-dash navigation screen.
Find Your Car: Use the app to find your parking space or locate your stolen vehicle.
Check Status: Get information about the vehicle's fuel level, oil life, mileage, and more.
Lock Your Doors: Lock or unlock your doors to ensure your vehicle remains secure.
Collision Notification: If the airbags deploy, a live agent will contact you and send help – even if you can't call yourself.
Emergency Call: In any other emergency, representatives are standing by to provide priority assistance.
Roadside Assistance: Use the app to contact 24-hour roadside assistance and get back on the road quickly.
Know Your Vehicle: Get recall information, review the owner's guide, or schedule maintenance visits with a few clicks.
Concierge Service: Book your hotel, flight, or dinner reservation and get confirmation and directions sent directly to the vehicle.
Free Trial: If you aren't sure that AcuraLink is right for you, enjoy a 90-day free trial of the compatible package of your choice.
With the convenience of AcuraLink at your fingertips, you receive the VIP treatment you deserve.
See AcuraLink in Action for Yourself With a Test Drive!
Now that you know more about the AcuraLink app and how it works, make your way over to Courtesy Acura to test out this incredible piece of Acura technology in person. You can even learn more about unique Acura features such as Acura Navigation or Acura precision steering. Contact us today to learn more or to get the car buying or leasing process with a member of our finance team. Don't forget to schedule a test drive near Highlands Ranch in your favorite Acura model!