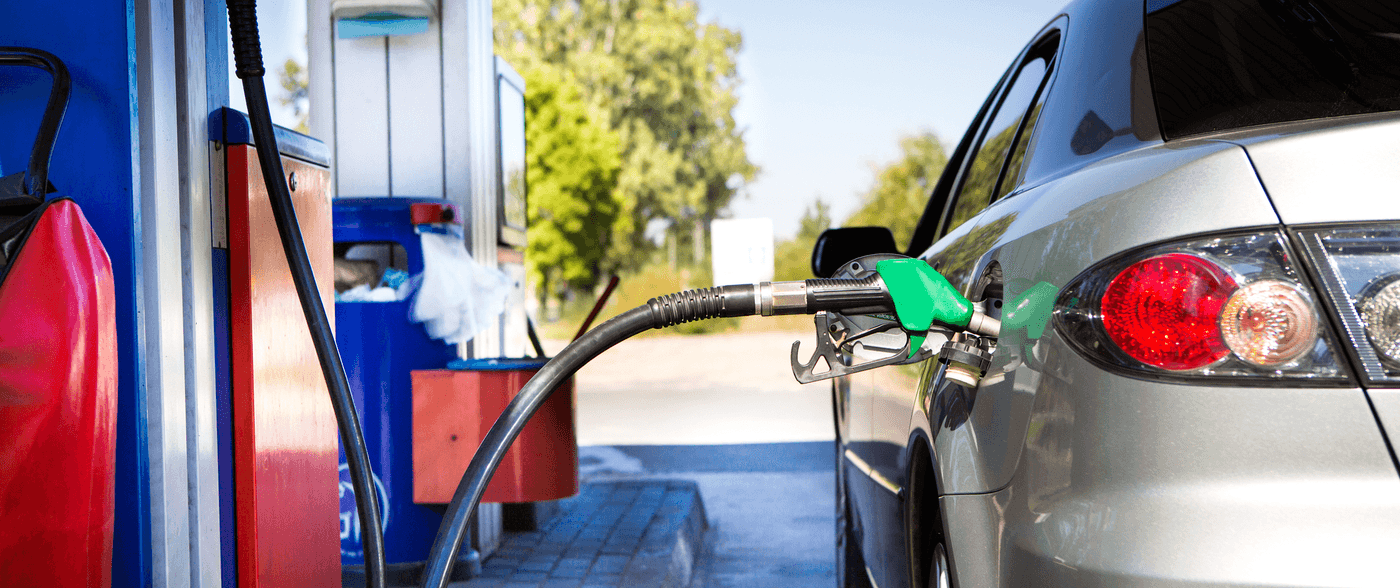 While many luxury vehicles require premium gas, does Acura require premium gas? In the following guide we'll detail which Acura models require premium gas, those in which it's recommended, and discuss the differences between the options at the pumps in Littleton and beyond. With the proper fuel, your Acura will drive more smoothly and more efficiently on every Denver drive. Read on below to learn more about what gas your Acura needs.
---
Do All Acuras Require Premium Gas?
If you're curious to know, "do all Acuras require premium gas?" the short answer is no. Acura engineers require only the Acura NSX is fueled with premium gasoline. For these additional Acura models, premium or higher-octane gas is recommended:
Acura MDX
Acura RDX
Acura TLX
Acura RLX
Acura ILX
What's the Difference Between Fuel Options?
When you stop at a fuel pump in Aurora or elsewhere, you know you typically have three options denoted by a numeric value in the range of 87-94. This number represents the octane level. The regular, midrange, and premium octane levels are as follows:
Regular: 87 octane rating
Midrange: 88 to 90 octane rating
Premium: 91 to 94 octane rating
The higher the octane level is, the lower the possibility that combustion will occur prematurely. When you fill your Acura's fuel tank with a lower octane level than is recommended, you'll experience pre-ignition (also known as engine knocking). Pre-ignition negatively affects your fuel economy and can damage your pistons or cylinder walls over time.
What Fuel is Best For My Acura?
Acura vehicles are engineered to be high-performance luxury vehicles, elevating your every drive around Highlands Ranch. Do all Acuras require premium gas? No, but many of our models come equipped with turbocharged or supercharged engines, which have a higher compression ratio requiring higher-octane gas for proper ignition. For the most specific information pertaining to your vehicle, reference your owner's manual or contact our Courtesy Acura team today.
Get More Acura Tips at Courtesy Acura
So, does Acura require premium gas? If you drive the NSX— yes; if you drive another model, it may simply be preferable. For more information that keeps your Acura running optimally on your daily drives and weekend excursions, be sure to browse our online archive of car-care and service tips. Here at Courtesy Acura, we are proud to help our drivers make the most of every ride in their luxurious Acura.