How to Enter an Acura Radio Code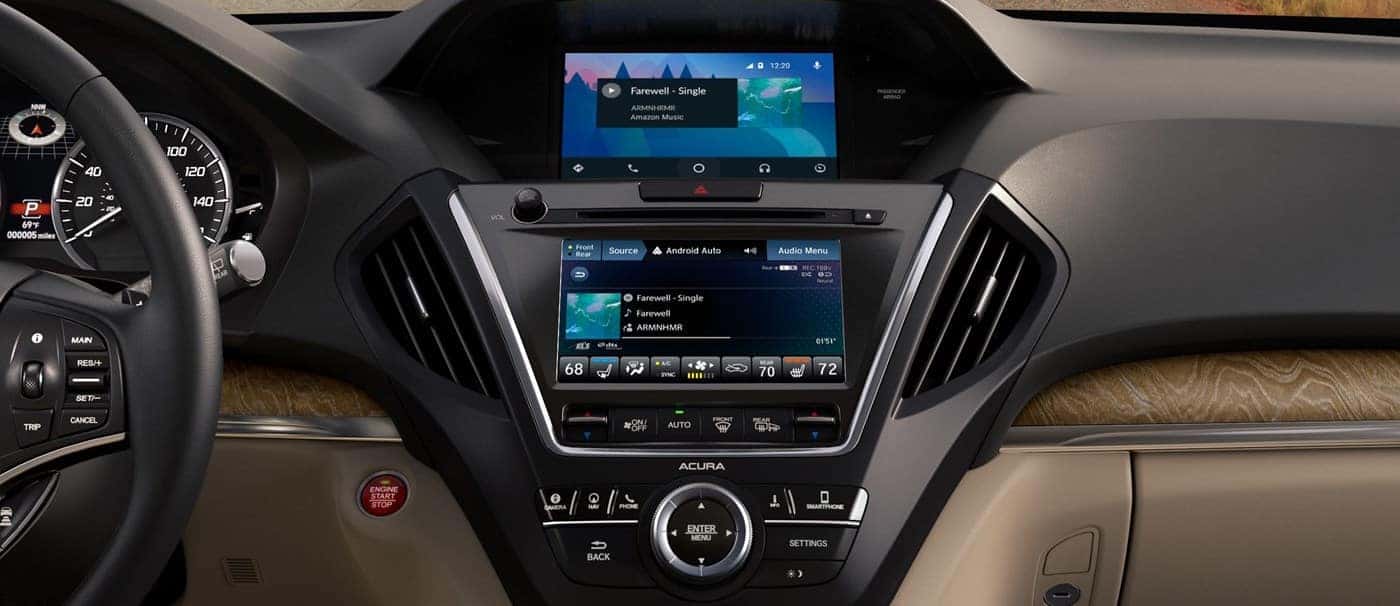 ---
---
Whether you're commuting to Denver or taking a weekend drive through Denver, it's never ideal to find out that your Acura's radio isn't working. If your acura is simply displaying the word "CODE", we can help you fix the issue. This is a somewhat common issue with a pretty simple fix, so it's nothing to worry about. This is simply part of a security system within your Acura. Learn more about how to enter an Acura radio code below, and be sure to rely on our service department with any other issues you run into!
Learn How to Find & Use Your Acura Radio Code
First thing's first — you'll want to step into your Acura and turn the vehicle on. If your radio isn't working, it should still display the word "CODE". All this means is that the security system turned on because it lost power. Now you'll need to enter an Acura radio code.
There are a few ways you can go about Acura radio code retrieval to get your radio working once again:
Find the Anti-Theft Radio Identification Card in your owner's manual. This card has two groups on numbers in its lower right corner. The top group of numbers (in bold) will be your retrieval code. The bottom group of numbers is your car's serial number.
Can't find the card? Check your vehicle's maintenance journal. The service technician who first checked your vehicle could have written your Acura radio code here, as there is a designated spot to write it.
Neither of the above steps helping? Check the glove box for a small sticker with two numbers. Similar to the owner's manual, the top number will be your Acura radio code. This may also be located in the trunk jamb or door jamb.
Have your serial number but not the code? Call Acura! You will need to confirm some personal information for identification purposes, but they'll be able to help you out.
After successfully completing one of the above options. Simply enter your Acura radio code into your audio system's preset radio station buttons to unlock. You'll be cruising through Highlands Ranch while blasting your favorite tunes in no time.
Find Out More About Acura Radio Unlock Codes with Courtesy Acura
Whether you need help with how to get an Acura radio code or need to schedule service, we can help! Courtesy Acura offers a wide variety of services, in addition to rotating service specials so you can be sure you're getting the best possible price. Have questions about Acura radio code retrieval, scheduling service, or something else, like Acura fuel requirements or who makes Acura? Feel free to contact us at your convenience and we'd be happy to help!