Once you've purchased a New Acura or a used model, it's important to keep up with routine maintenance. Not only does this ensure that your vehicle continues to work properly, but it also saves you money down the line. Ignoring regular service could lead to more problematic, and costlier, service needs later on. But are Acura models expensive to maintain?
Cost of Acura Maintenance
Acura is a luxury brand, but the cost of the vehicles don't carry the higher luxury price tag. They are also not expensive to maintain.
According to YourMechanic.com, Acura ranks 11th out of 30 on a list of the most and least expensive cars to maintain. Based on estimates of total vehicle maintenance over a decade, the cost for Acura is $9,800. The number one most expensive brand to maintain was BMW, which had a cost of $17,800. As you can see, that's almost double the cost of maintaining your Acura over a period of 10 years.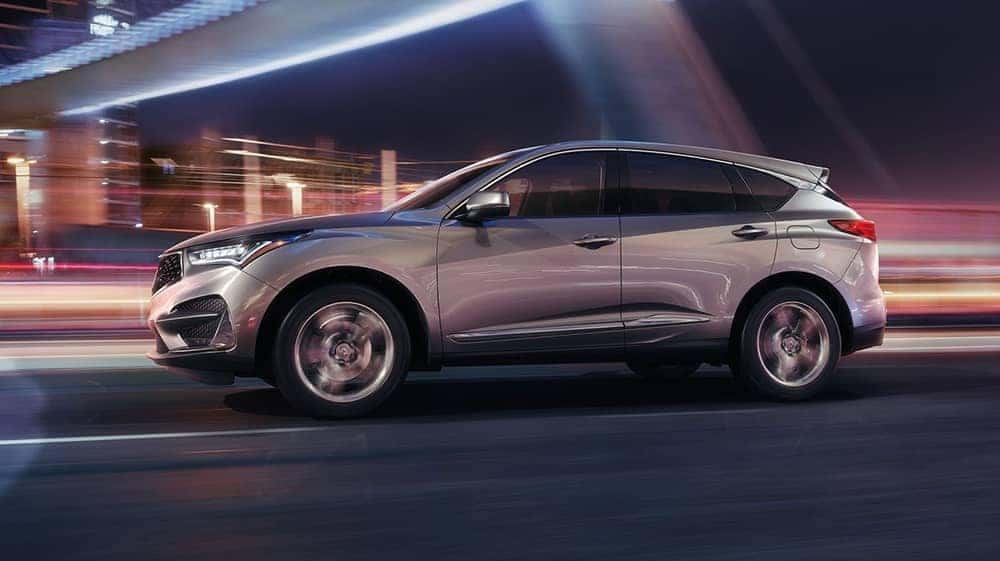 Acura Routine Maintenance
To keep maintenance costs as low as possible, make sure to use Acura OEM parts for repairs and check the following at regular intervals:
Windshield washer fluid replacement
Belt inspection, adjustment, and replacement
Fluid top offs
Clutch and hydraulic system inspection and replacement
Low tire pressure
Replace transmission fluid
Brake pad inspection, adjustment, and replacement
Valve adjustment
Exhaust system
Replace air filter
Replace spark plugs
Replace brake fluid
Wheel alignment
Inspect fuel lines and connections
Coolant replacement
Anti-lock Brake System (ABS) fluid replacement
Have Your Acura Serviced at the Courtesy Acura Service Center
If it's time for an oil change, tire rotation, or other car service, schedule an appointment at your local Littleton service center. Not sure what kind of service your Acura needs or want to know more about Acura's reputation as a luxury brand? Contact us online with questions.
​